Category:
Bartow Sports
Floyd News

Floyd Sports

Floyd Obituaries
One Georgia Northwestern Technical College (GNTC) Basic Law Enforcement (BLE) graduate's...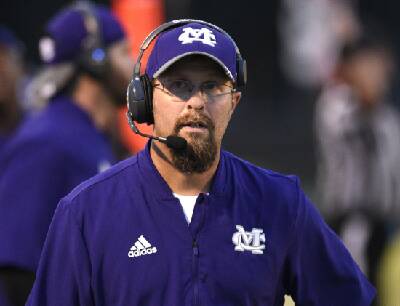 Coosa High School has named Joey Mathis as its head football coach. Mathis comes to Coosa from...

Mrs. Kayne Jeanette Carter, age 82, of Rome, passed away on Monday, May 16, 2022, at her...

All Floyd News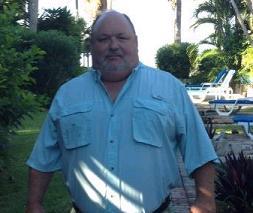 is mid-July. SEC media days have come and gone. College football begins next month. Can I get a...
Read More