Floyd News

Floyd Sports

Floyd Obituaries
The man accused of murdering Polk County Police Detective Detective Kristen Hearne, Seth Brandon...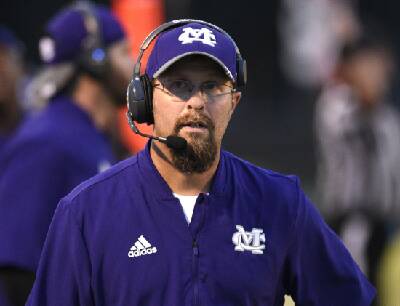 Coosa High School has named Joey Mathis as its head football coach. Mathis comes to Coosa from...

Branna Bright Snow has finished her race. She fought the good fight. She was...

All Floyd News
Sorry, No Posts Found