Category:
Bartow Obituaries
Floyd News

Floyd Sports

Floyd Obituaries
Visitor limits are being removed in most Atrium Health Floyd locations as COVID-19 and flu...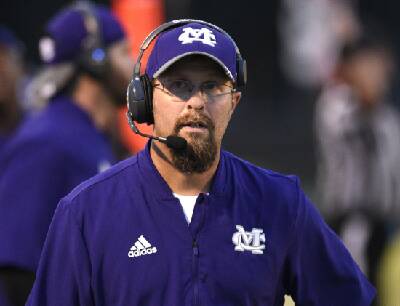 Coosa High School has named Joey Mathis as its head football coach. Mathis comes to Coosa from...

Ms. Ada Christine "Chris" Brooks, age 81, of Rome, GA, passed away on Friday, March 17, 2023, at...

All Floyd News
Ms. Dorothy Joan Camp, age 75, of Rome, passed away Friday, March 10, 2023. Ms. Camp was born in Floyd County, Georgia, July 23, 1947, daughter of the late Anna Janelle West Camp and Robert "Pete" Leon Camp. She...
Read More