Category: Bartow Obituaries
Floyd News

Floyd Sports

Floyd Obituaries
Holly Jena Farr, 56 of Silver Creek, was arrested after allegedly hitting an 85 year-old woman in...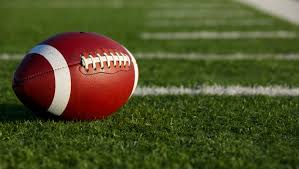 Class AAAAAAA  R8 #3 Newton at R6 #2 Mill Creek R2 #4 Wheeler at R4 #1 Roswell  R1 #3 Camden...

Ms. Sally Annette Martin, age 81, of Rome, GA, passed away Wednesday, November 13, 2019, at a...
All Floyd News
William Jackson Bowman, age 84 of Adairsville, passed away Tuesday, November 5, 2019. He was born in Alabama, November 27, 1934. Mr. Bowman was a veteran of the United States Army and stationed in Germany. An avid gardener he...
Read More

Bowling Parties
Forum River Center
Redmond Urgent Care
Ana's Rotolo's Deli & Catering
Person Of The Month
Auctions United
Columnists
Archive
Categories