Category:
Bartow Obituaries
Floyd News

Floyd Sports

Floyd Obituaries
The safety and welfare of our vulnerable populations depend on our community speaking out when...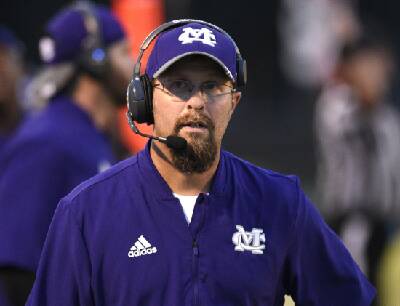 Coosa High School has named Joey Mathis as its head football coach. Mathis comes to Coosa from...

Mr. Eddie Dean Deaton, age 70, of Silver Creek, GA, passed away Thursday, June 23, 2022, in a...

All Floyd News
Andrea 'Andi' Gibson Wear, age 42, of Rydal, Georgia passed away Monday, June 6, 2022. Andi was born on January 21, 1980 in Rome, Georgia. She graduated from Model High School. Andi married the love of her life, Jeremy in 2013....
Read More