Category:
Floyd Obituaries
Floyd News

Floyd Sports

Floyd Obituaries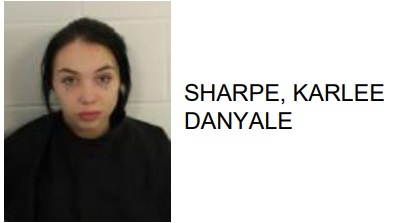 Karlee Danyale Sharpe. 17 of Silver Creek, was arrested at Pepperell High School after she...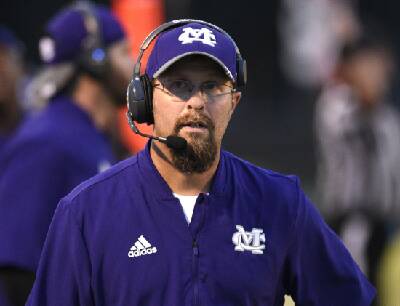 Coosa High School has named Joey Mathis as its head football coach. Mathis comes to Coosa from...

Mrs. Diane Lynn Canada Bing, age 75, of Rome, passed away on Tuesday, January 31, 2023, at a...

All Floyd News

Kathy Eileen Beck, age 69, of Rome, passed away on Saturday, January 28, 2023, at her...
Read More