Category:
Floyd Obituaries
Floyd News

Floyd Sports

Floyd Obituaries
Floyd County Schools' (FCS) Class of 2022 outscored State and National averages on the SAT...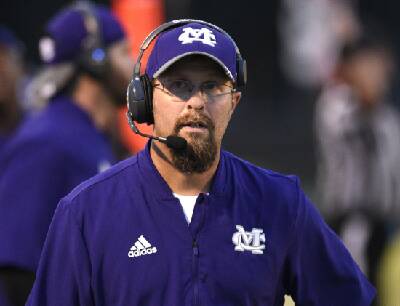 Coosa High School has named Joey Mathis as its head football coach. Mathis comes to Coosa from...

Mrs. Linda Diane Wright, age 70, of Calhoun, passed away on Thursday, September 22, 2022, at her...

All Floyd News
Ms. Shelby Irene Brown, age 74, of Cave Spring, Georgia, passed away on Saturday, September 17, 2022. She was born on July 12, 1948 in Fort Bragg, North Carolina. She was the daughter of the late Gilbert Mark Shook and Elizabeth...
Read More