Category: Cherokee Sports
Floyd News

Floyd Sports

Floyd Obituaries
Floyd-County-Arrest-Tuesday-October-15-2019Download
Atlanta Braves utility player Charlie Culberson has been announced as the team's nominee for this...

Robert Jeffrey Williams, age 53, of Taylorsville, GA, passed away Thursday, October 10, 2019,...
All Floyd News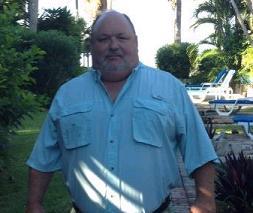 is mid-July. SEC media days have come and gone. College football begins next month. Can I get a...
Read More

Bowling Parties
Forum River Center
Redmond Urgent Care
Ana's Rotolo's Deli & Catering
Person Of The Month
All Hallow's Bash – Click for Tickets
Columnists
Archive
Categories