Category: Cherokee Sports
Floyd News

Floyd Sports

Floyd Obituaries
Traci Lynn Sanders, 47 of Rome, was arrested this week after reports said she was found in...
Berry College football defensive coordinator Nate Masters Masters has resigned his position to...

Mrs. Martina Castro Atkins, age 81 of Rome, passed away on Tuesday, August 4, 2020 at a local...
All Floyd News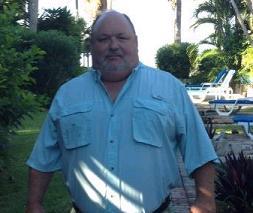 is mid-July. SEC media days have come and gone. College football begins next month. Can I get a...
Read More