Category: Cherokee Sports
Floyd News

Floyd Sports

Floyd Obituaries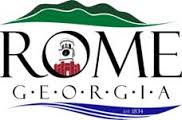 The City of Rome Public Safety Committee is planning to revisit a community plan to address...
Rome Braves infielder Braden Shewmake has been promoted to Double-A Mississippi. In corresponding...

FCSO Retired Staff Sgt. James Routledge Arthur, age 62, of Rome, passed away on Monday, August 12,...
All Floyd News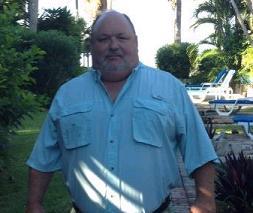 is mid-July. SEC media days have come and gone. College football begins next month. Can I get a...
Read More

Bowling Parties
Forum River Center
Redmond ER
Ana's Rotolo's Deli & Catering
Person Of The Month
Columnists
Archive
Categories