Category: Cherokee Sports
Floyd News

Floyd Sports

Floyd Obituaries
Edward Amos Edward, 27 Lauren Faith Amos, 22, and Tyler Mason hicks, 26,  all of Cave Spring, were...
Berry College football defensive coordinator Nate Masters Masters has resigned his position to...

Mr. Thomas Joseph "T.J." Jones, age 60, of Rome, passed away on Sunday, May 24, 2020, at his...
All Floyd News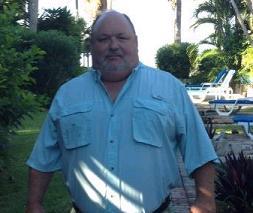 is mid-July. SEC media days have come and gone. College football begins next month. Can I get a...
Read More