Category: Featured News
Floyd News

Floyd Sports

Floyd Obituaries
Northwest Georgia's favorite fall family event shifts dates for the 2019 Wings Over North Georgia...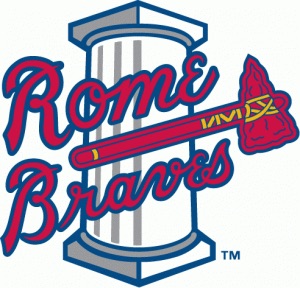 Teenage third baseman Darling Florentino ended five losses worth of frustration with a...

Miss Cecelia Diane "Cil" Chambers, age 68, of Lindale, passed away on Saturday, April...
All Floyd News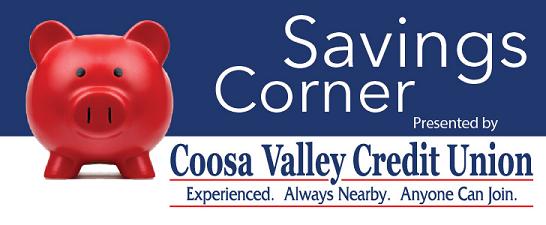 Tax day has come and gone. Did you get a refund this year? Should you save it or spend it? What...
Read More

Bowling Parties
Redmond ER
Person Of The Month
Columnists
Archive
Categories