Category:
Uncategorized
Floyd News

Floyd Sports

Floyd Obituaries
After (yet another) hotly contested debate involving the Rome City Commission, Peaches on...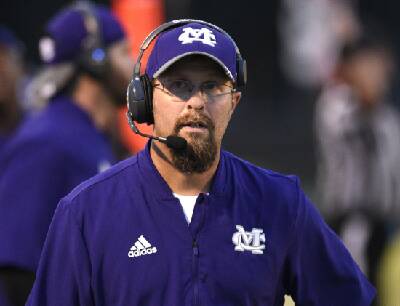 Coosa High School has named Joey Mathis as its head football coach. Mathis comes to Coosa from...

Rev. James Robert Sutton, age 77, of Rome, passed away on Sunday, September 24, 2023, at a...

All Floyd News
Gordon County deputy sheriffs were recently alerted that Calhoun Police were in pursuit of a...
Read More