Category: Gordon Obituaries
Floyd News

Floyd Sports

Floyd Obituaries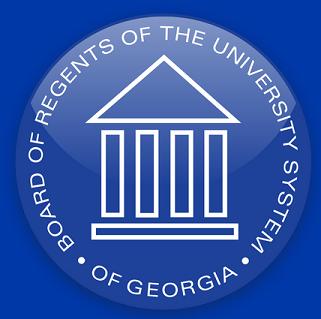 The University System of Georgia announced that it will be mandated for each of the state's 26...
Berry College football defensive coordinator Nate Masters Masters has resigned his position to...

Mr. Nathan Fabian Allen, age 70, of Lindale, passed away on Friday, July 3, 2020, at a Birmingham,...
All Floyd News
Herbert Ray Parker, age 84 of Calhoun, passed away on Saturday, June 20, 2020 at Gordon Health and Rehabilitation. Herbert was born on October 8, 1935 in Murray County to the late John Robert Parker and Ola Junkins Parker. He...
Read More