Category:
Gordon Obituaries
Floyd News

Floyd Sports

Floyd Obituaries
Dominique Ladell Porter, 39 of Rome, was arrested this week after police said they observed him...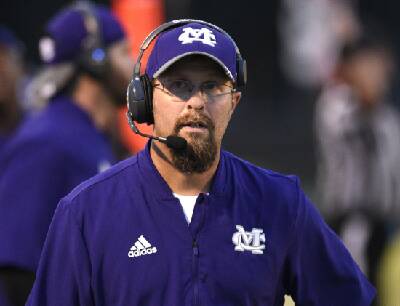 Coosa High School has named Joey Mathis as its head football coach. Mathis comes to Coosa from...

Ms. Carol Tidwell Osborn, age 77, of Lindale, GA, passed away on Sunday, March 26, 2023, at a...

All Floyd News
Phyllis Ann Noe, 43, of Calhoun, Georgia passed away on Saturday, March 25, 2023 following a brave 13-month battle with cancer. She was born in Harlan, Kentucky on January 21, 1980, the daughter of Martin Ray Noe and Wanda...
Read More