Category:
Gordon Obituaries
Floyd News

Floyd Sports

Floyd Obituaries
An inmate at the Floyd County Jail, Clinton Daniel West, 46 of Rome, is now facing a charge of...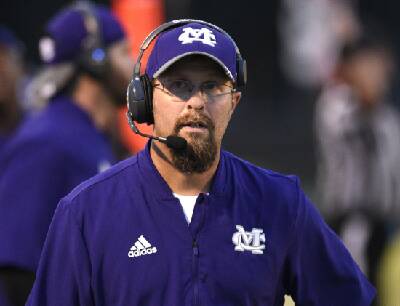 Coosa High School has named Joey Mathis as its head football coach. Mathis comes to Coosa from...

Mrs. Jo Anne Bentley Abrams, age 79, of Rome, GA, passed away on Friday, September 30, 2022, at...

All Floyd News
Sandra Norton Mealor, age 83 of Calhoun, died Saturday, October 1 at her residence. Sandra was born in Calhoun, December 28, 1938 in Calhoun a daughter of W.R. Billy Norton and Ruth Jones Norton. She was a life-...
Read More