Category:
Polk Obituaries
Floyd News

Floyd Sports

Floyd Obituaries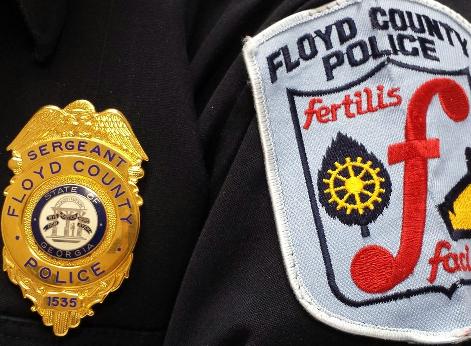 Floyd County Police Investigators have identified two 15-year-old suspects connected with thefts...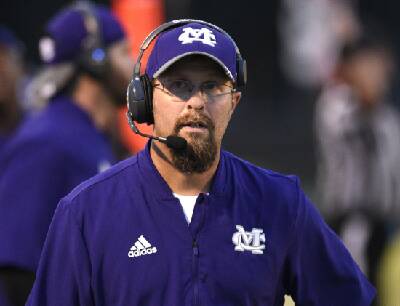 Coosa High School has named Joey Mathis as its head football coach. Mathis comes to Coosa from...

Mr. Eddie Dean Deaton, age 70, of Silver Creek, GA, passed away Thursday, June 23, 2022, in a...

All Floyd News
Mrs. Kathleen Leona Minter, age 68, of Cedartown, GA, passed away Wednesday, June 22, 2022. Kathleen was born on July 7, 1953, in Floyd County. She worked in a mill in Rome, Ga, for years before her health would no longer allow...
Read More