Category:
Polk Obituaries
Floyd News

Floyd Sports

Floyd Obituaries
The Cave Spring Downtown Development Authority has partnered with six property owners in Cave...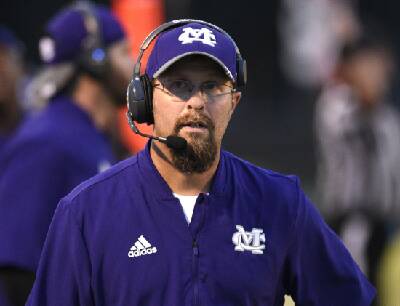 Coosa High School has named Joey Mathis as its head football coach. Mathis comes to Coosa from...

Mr. James Dewey "Wesley" Fowler, age 91, of Rome, GA, finished his race Wednesday, November 22,...

All Floyd News
Mrs. Modena Joyce Hamilton Michael, age 81 of Cedartown, Georgia, passed away on Wednesday, November 8, 2023. She was born on March 18, 1942 in Guntersville, Alabama. She was the daughter of the late Robert and Ila...
Read More