Category:
Cherokee Obituaries
Floyd News

Floyd Sports

Floyd Obituaries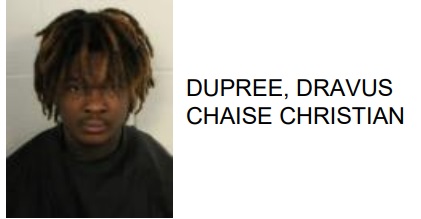 Dravus Chaise Christian Dupree 20 of Rome, was arrested this week after reports said he punched...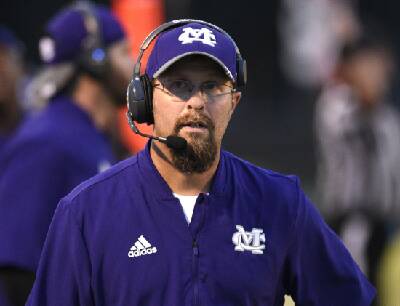 Coosa High School has named Joey Mathis as its head football coach. Mathis comes to Coosa from...

Mrs. Beverly Diane Dowdy Broach, age 67, of Rome, passed away on Saturday, June 3, 2023, at a...

All Floyd News
Jerry Bramlett Clemons Sr. of Centre, AL, quietly and peacefully took flight once more to be with his beloved Lord and Savior, Jesus Christ, on May 19, 2023. He was surrounded by family as he took his last breaths. He loved his...
Read More
Wesley Derrick Bussey, 65, of Piedmont, Alabama, passed away on Friday, May 12, 2023. He was born in Atlanta, Georgia on April 27, 1958, to the late Clarence T. and Shirley Latham Bussey. He was preceded in death by his...
Read More