Category:
Chattooga Obituaries
Floyd News

Floyd Sports

Floyd Obituaries
On Monday, March 20, 2023 at 10:01am the Rome Police Department responded to a domestic dispute...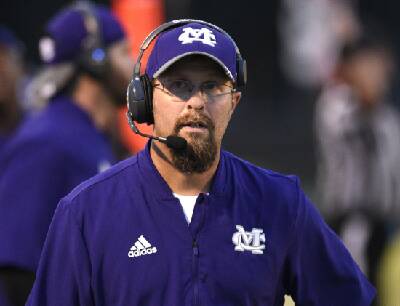 Coosa High School has named Joey Mathis as its head football coach. Mathis comes to Coosa from...

Ms. Ada Christine "Chris" Brooks, age 81, of Rome, GA, passed away on Friday, March 17, 2023, at...

All Floyd News
Mr. Rondall Alvin Hughes, age 67 of Summerville, passed away Saturday, February 4, 2023 at his residence. Mr. Hughes was born in Tampa, Florida on August 6, 1955, son of the late Cecil Hughes and Betty Jo Hughes. He was...
Read More