Category:
Chattooga Obituaries
Floyd News

Floyd Sports

Floyd Obituaries
Micah De'Morrious Johnson, 21 of Rome, was arrested this week after reports said he was found to...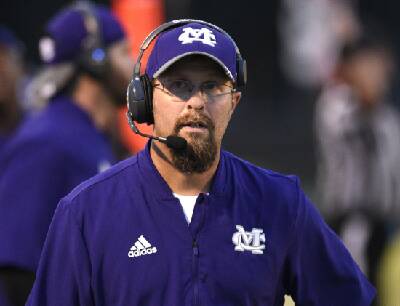 Coosa High School has named Joey Mathis as its head football coach. Mathis comes to Coosa from...

Mr. James Dewey "Wesley" Fowler, age 91, of Rome, GA, finished his race Wednesday, November 22,...

All Floyd News
Mrs. Dorothy Jean Lawson age 89 of Gaylesville, AL passed away Friday, October 6, 2023 at a local healthcare facility following a long illness. Mrs. Lawson was born January 14, 1934 to the late Elmus Johnson and Ophelia Mobbs...
Read More