Category: Gordon Obituaries
Floyd News

Floyd Sports

Floyd Obituaries
Anthony Holtzclaw, 43 of Rome, was arrested this week after police said she stole $1,500 from a...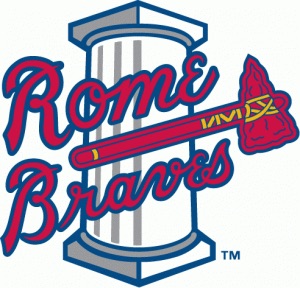 Columbia defeated Rome 2-1 in another tight game between the two clubs on Wednesday afternoon....

Miss Cecelia Diane "Cil" Chambers, age 68, of Lindale, passed away on Saturday, April...
All Floyd News
Annelle Orr England, 84, of Calhoun, died Wednesday, April 10, 2019 at Gordon Hospital. She was born in Gordon County on May 9, 1934, daughter of the late Madison M. and Louise Ray Orr. In addition to her parents, she was...
Read More

Bowling Parties
Redmond ER
Person Of The Month
Columnists
Archive
Categories