Category: Bartow Obituaries
Floyd News

Floyd Sports

Floyd Obituaries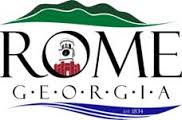 Rome City Commissioners held a special called meeting on Tuesday to discuss an ordinance amendment...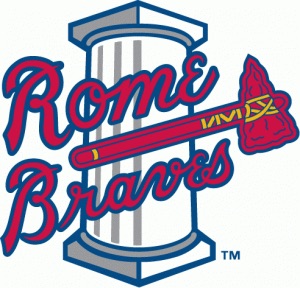 The Rome Braves 17 th season promises to be the best yet as the 2019 Promotional Calendar has been...
Sanford Samuel "Sandy" Taylor, age 97, of Rome, GA, passed away Saturday evening, February 9, 2019 in an Alabama healthcare facility. Mr. Taylor was born on August 22, 1921, in Bartow County, GA, a son of the late Jesse Taylor...
All Floyd News
Retta Land Ballard, 78, of Cartersville died on Tuesday, February 5, 2019. Born on March 17, 1940 she was the daughter of the late Walt Land and the late Willa Mae Clark Land. She was also preceded in death by her husband, Jerry...
Read More

Bowling Parties
Person Of The Month
Columnists
Archive
Categories