Category: Bartow Obituaries
Floyd News

Floyd Sports

Floyd Obituaries
Floyd Medical Center presented Carla Moldavan with the Good Samaritan Volunteer of the Year award...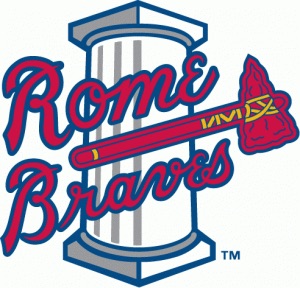 Rome Braves RHP Nolan Kingham has been promoted from Single-A Rome to High-A Florida. In...

Audley Woodrow "Woody" Clements, Jr., age 74, of Rome, passed away Tuesday, April 16, 2019....
All Floyd News
Miss Lisa Marcelle (Burkhalter) Haddock, age 52, of Cartersville, Georgia, passed away peacefully at home, surrounded by her loving family, on Sunday, April 14, 2019. Lisa was born on July 30, 1966, in Cartersville, Georgia, to...
Read More

Bowling Parties
Redmond ER
Person Of The Month
Columnists
Archive
Categories