According to Cherokee County Sheriff Jeff Shaver, deputies, Sheriff's Office investigators, and Alabama State Troopers conducted a saturation and setup multiple checkpoints in the Spring Garden, Rock Run, and Ellisville areas on Friday, April 15, 2016.  Officers issued numerous traffic citations and arrested seven suspects.

The first arrest of the afternoon occurred on County Road 126 after James David Haynes, 41, of Piedmont attempted to avoid a checkpoint and led officers on a brief chase.  Haynes was taken into custody and charged with attempting to elude and operating a vehicle without a driver's license.
At another checkpoint and attempt by a suspect to elude on County Roads 14 and 33, officers apprehended Torrey Lashawn Hutchins, 38, of Rockmart, Georgia.  Investigators recovered a significant amount of illegal drugs and charged Hutchins with trafficking cocaine, possession with intent to distribute methamphetamine, first degree possession of marijuana, tampering with physical evidence, attempting to elude, and several other traffic violations.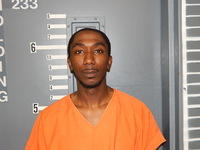 Other arrests included James Scott Canter, 49, and Heidi Rebecca Waddell, 28, both of Piedmont for two counts of unlawful possession of a controlled substance, second degree possession of marijuana, and possession of drug paraphernalia.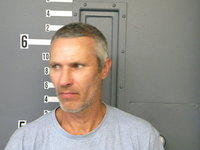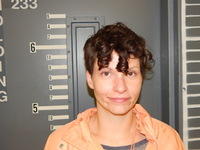 Hutchins, Canter, and Waddell remain in the Cherokee County Detention Center where they await bond.
Sheriff Shaver stated he appreciates the hard work and efforts by deputies, investigators, and troopers to make our county more