Category: Floyd News
Floyd News

Floyd Sports

Floyd Obituaries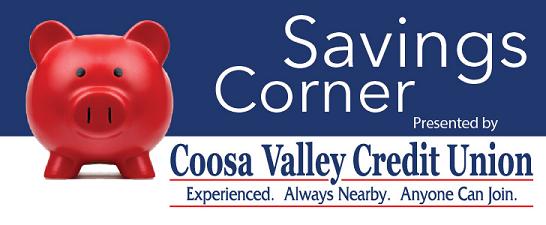 Late in 2018, the IRS announced the 2019 cost-of-living adjustments made to contribution limits...
Pepperell High School (PHS) is excited to announce Emily Claytor as the new head girls basketball...
Mrs. Ida Lee Montgomery, age 79, of Rome passed away Friday, March 22, 2019 at her residence surrounded by her loving family. Mrs. Montgomery was born March 30, 1939. The daughter of the late Richard Willis Dunaway and Eddie Mae...
All Floyd News
Two men were jailed at the Swan Lake Mobile home park this week, Timothy Eugene Thompson, 55 of...
Read More
Bowling Parties
Redmond ER
Person Of The Month
Columnists
Archive
Categories