Category: Floyd News
Floyd News

Floyd Sports

Floyd Obituaries
Floyd County Arrest Monday June 17...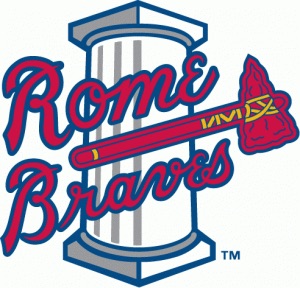 Rome Braves RHP William Woods has been placed on the injured list. In corresponding moves,...
Billy Frank Fuqua, 76, Rome, Georgia passed away June 5th, 2019 after a courageous battle with Cancer Born January 21, 1943 in Cherokee County, Alabama, he was the son of the late Virgil H. and Ethel W. Fuqua. He spent majority...
All Floyd News
Alexander Lamar Davis, 28 of Atlanta, is facing additional charges after reports said he fought...
Read More
Bowling Parties
Redmond ER
Person Of The Month
Columnists
Archive
Categories