Category: Floyd Events
Floyd News

Floyd Sports

Floyd Obituaries
Jackie Levon Smith, 47 of Calhoun, was jailed in Rome after he attacked officers who were...
In conjunction with Floyd County, the Rome Braves announced that the two parties have extended...
Sanford Samuel "Sandy" Taylor, age 97, of Rome, GA, passed away Saturday evening, February 9, 2019 in an Alabama healthcare facility. Mr. Taylor was born on August 22, 1921, in Bartow County, GA, a son of the late Jesse Taylor...
All Floyd News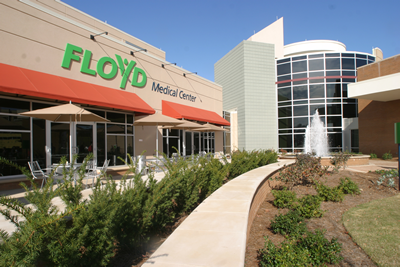 An ethics conference planned for March 8 is designed to help healthcare professionals learn to...
Read More
The Rome-Floyd Recycling Center is hosting a Residential Household Hazardous Waste (HHW) and...
Read More
Bowling Parties
Person Of The Month
Columnists
Archive
Categories